Carbon Capture, Use and Storage: Upskill and Understand
Speakers
TBC
Venue
Cornerstone Barristers, 2-3 Gray's Inn Square, Gray's Inn, London, WC1R 5JH
Fee
Free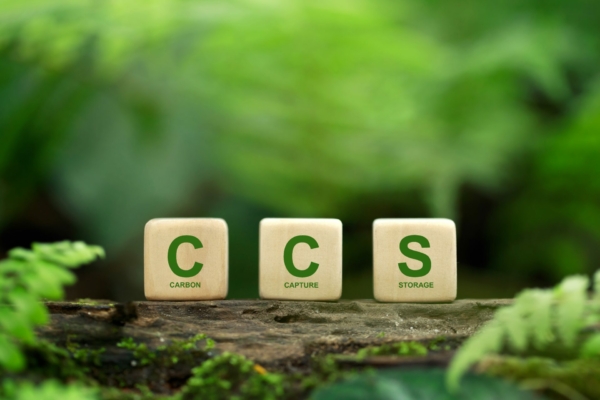 Carbon Capture, Use and Storage (CCUS) remains a controversial central plank of the pathway to Net-Zero. Various CCUS projects, including Hynet and the East Coast Cluster, have been identified for support.
Cornerstone will be joined by leading experts in CCUS to upskill and understand the sector.
The event will be followed by a networking reception.