Estelle Dehon KC to speak at Gowling's Environmental, Social, and Governance (ESG) Seminar
12 Sep 2023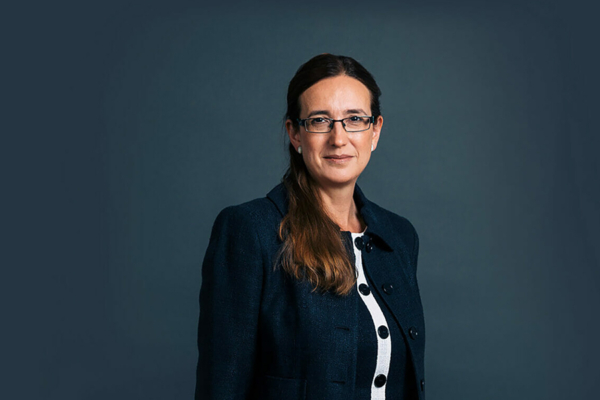 Estelle Dehon KC will speak at Gowling's half-day Think House Environmental, Social, and Governance (ESG) seminar which will guide attendees through the key principles of ESG such as climate change, modern slavery and human rights.
Estelle will participate in the panel session – Sustainability on the Front Line – where she will share practical tips for dealing with increasing ESG regulation and the demands of the business from a climate perspective. Estelle is the founder of the cross-disciplinary centre of excellence for climate litigation and advice, Cornerstone Climate.
The seminar takes place on 19 September from 9:15am. Find out more and your tickets here.