Cornerstone Climate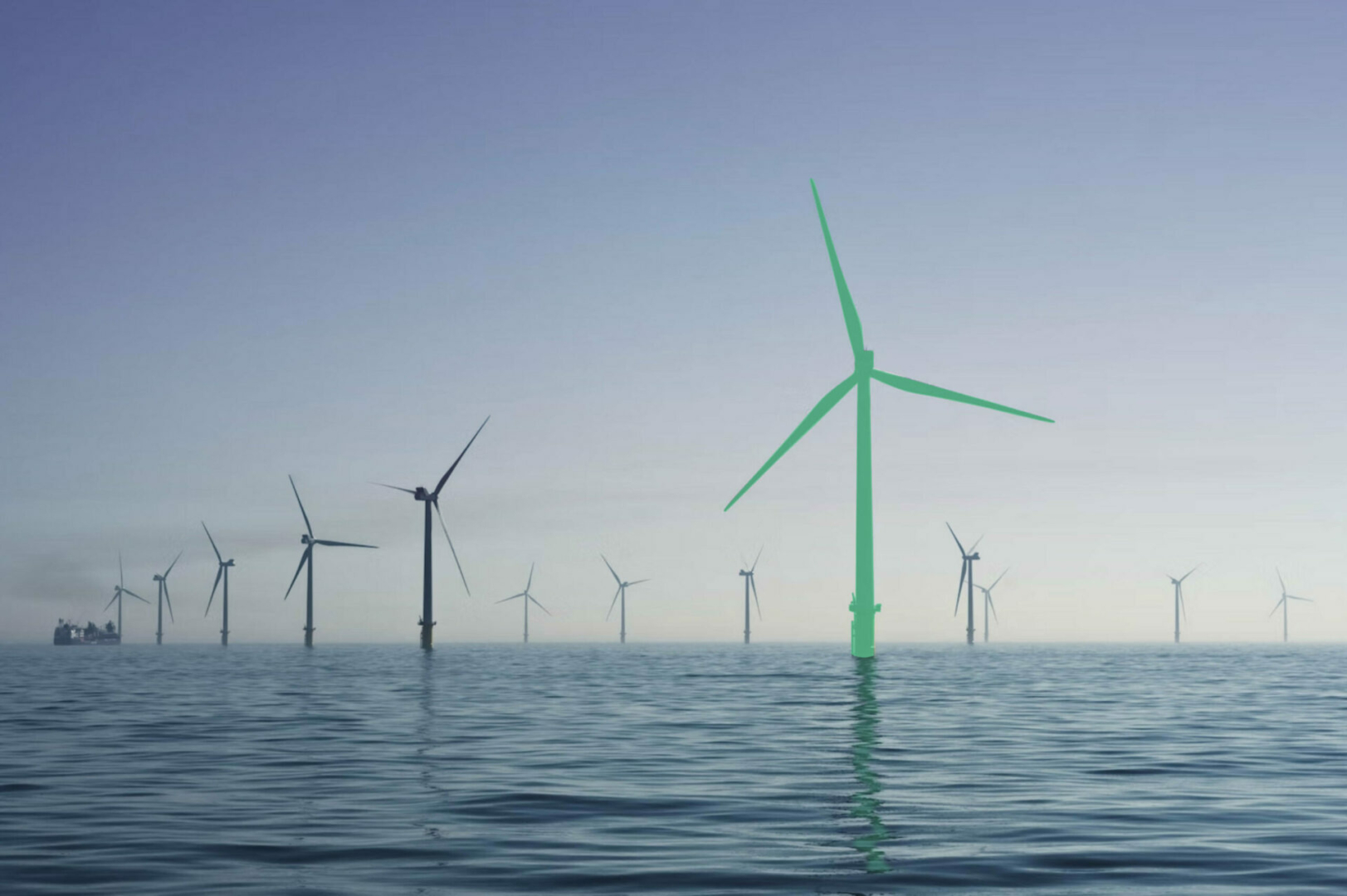 Cornerstone Climate is a cross-disciplinary practice group for environment law, climate change litigation and advice drawing on our award-winning planning, environment, property, commercial, regulatory and public law teams. Our barristers are frequently involved in major climate cases, both in court and at public inquiry.
Cornerstone Barristers has a strong track record of involvement in climate cases and of giving strategic, carbon-literate advice, including to all levels of government. The climate and biodiversity crises have triggered legislative, regulatory and market responses that affect clients across planning, environment, property, commercial and public law. Awareness of, and potentially imaginative solutions to, climate and biodiversity risks are required.
Our aim is to fortify and expand the services we provide clients on climate and biodiversity matters, as well as to act as a hub bringing professionals together from across the construction, development, public policy and commercial worlds to share best practice and insight, hosting regular in person and online events.
In our hub below you'll be able to learn about our expertise, access useful climate resources and sign up for future Cornerstone Climate events.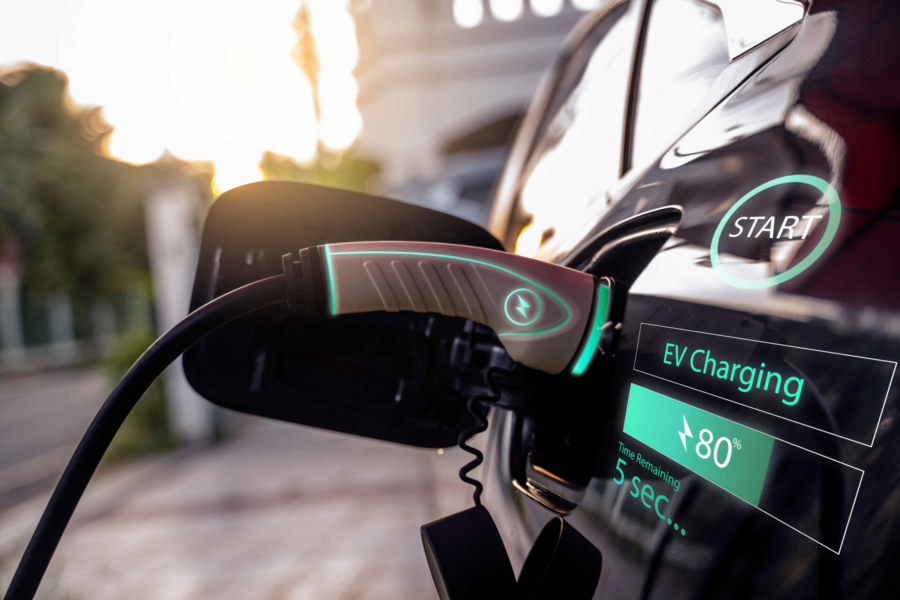 Event
EV Charging by 2030 – How do we hit the government's target?
02 Oct 2023