Philip Coppel KC and Sam Fowles instructed in Parliamentary Elections Inquiry
24 Jul 2023
Public Law and Judicial Review, Local Government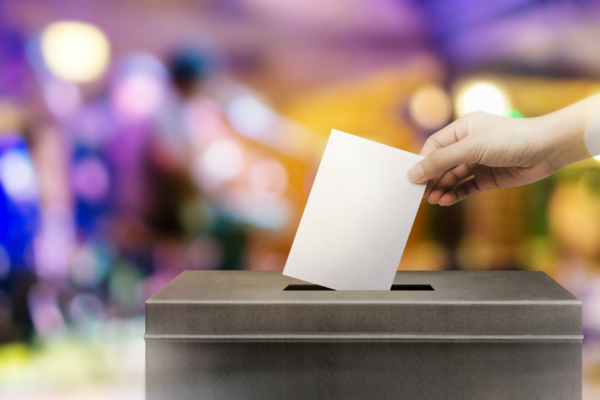 Philip Coppel KC and Sam Fowles have been instructed in the forthcoming parliamentary inquiry into the impact of "voter ID" requirements on UK elections.
The All-Party Parliamentary Group on Democracy and the Constitution is conducting an inquiry into the impacts of the voter ID requirements introduced in the Elections Act 2022. The inquiry will examine whether the voter ID requirement accords with international best practice for free and fair elections. Where necessary, it will also make recommendations for reform in advance of the forthcoming general election.
Philip Coppel KC will provide advice on international best practice while Sam Fowles is appointed as counsel to the inquiry. Both are members of Cornerstone's electoral law team.