Planning Aid Scotland Chief Executive, Johanna Boyd, joins Cornerstone Barristers as associate member
25 Oct 2023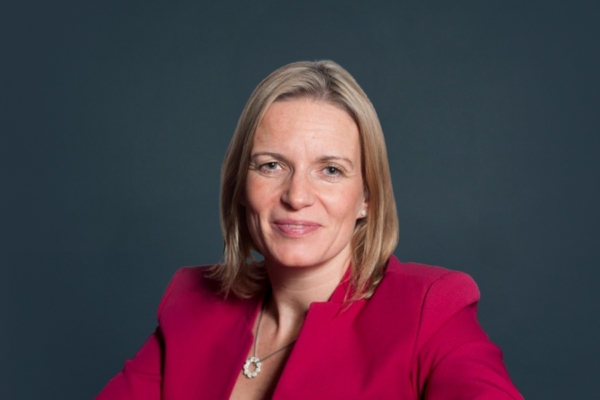 Johanna Boyd, the Chief Executive of Planning Aid Scotland (PAS), has joined Cornerstone Barristers as an associate member.
Johanna is a dual-qualified (non-practising) English barrister and Scottish solicitor who practised at Cornerstone for 10 years between 1999-2010 specialising in planning, public law, and local government law, and ranked as a leading planning junior in the Legal 500.
Joining PAS in October 2022, Johanna leads the charity and social enterprise which helps members of the public, community groups and business start-ups to navigate the planning system.
Johanna will deliver the keynote address at Cornerstone Barristers Planning Day 2023 on 6 November. Aimed at planning specialists, solicitors, and policymakers, this year's conference will address hot topics in planning including: s.73 applications, key changes to planning appeals, biodiversity net gain, environmental impact assessments, urban design, planning permission in the green belt, plus a round-up of all the latest case law.
Joint head of chambers, Philip Coppel KC and Tom Cosgrove KC, said "We are delighted that Johanna has joined the Cornerstone team as an associate member. In her role at Planning Aid Scotland, she is playing a crucial role in empowering communities to shape the future of their place in an impartial, open and inclusive way. Johanna's keynote address at Cornerstone's flagship Planning Day on the 6th November 2023 is sure to be a highlight of the event."
On joining Cornerstone Barristers, Johanna Boyd said: "Over a decade ago I worked alongside the incredibly talented and supportive people that make up Cornerstone Barristers. I am very happy to continue that association and look forward to finding ways to collaborate with Cornerstone colleagues around our shared values of inclusion, integrity and participation, particularly in relation to planning and placemaking both north and south of the Border."
Prior to joining PAS, Johanna was the first woman to lead Stirling Council securing an historic City Region Deal. She went on to work with the Equalities and Human Rights Commission (EHRC) on a programme of work to ensure that equalities best practice is embedded into City Region and Growth Deals. Latterly Johanna worked with a leading Scottish law firm advising on all aspects of planning, local government and public law.