Brislington Meadows Inquiry concludes after three weeks of evidence
15 Mar 2023
Inquests and Inquiries, Planning and Environment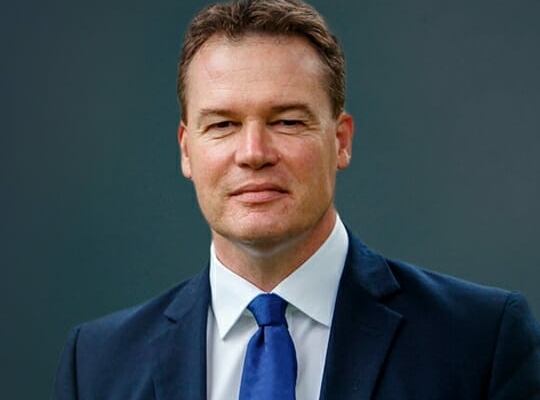 A major inquiry in Bristol dubbed 'the Battle of Brislington Meadows' has concluded after three weeks of evidence. Tom Cosgrove KC was instructed on behalf of Bristol City Council.
The case concerned an allocated site for housing which it was alleged contained important hedgerows and veteran trees of considerable biodiversity value that the Council considered should be retained in any site development.
The issues in evidence centred around the construction of planning policy and in particular the correct approach to the definition of veteran trees in the National Planning Policy Framework. Leading experts on biodiversity and arboriculture, as well as design and planning, gave detailed evidence during what proved to be an interesting inquiry.
The high-profile inquiry took place in City Hall, Bristol and has seen a huge amount of public interest. Residents have left almost 600 objections to the plans based on environmental concerns. The decision is likely to provide interesting reading.
Tom Cosgrove KC is a leading planning silk and has been involved in major public inquiries over the last 20 years addressing issues of housing, heritage, retail development and employment land use.