Cornerstone Barristers recognised for our work on wellbeing by the Bar Council
19 May 2023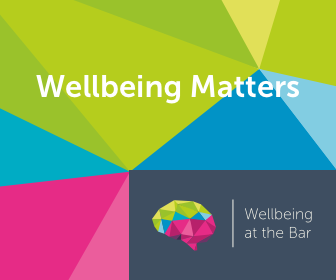 We are delighted to announce that Cornerstone Barristers have received a Bar Council Certificate of Recognition for our work on wellbeing.
At Cornerstone Barristers we foster a collaborative and supportive environment with all members and staff. We are thrilled to have received this award, especially during Mental Health Awareness Week.
This award serves as a testament to our collective efforts in creating a workplace where individuals can thrive and feel supported.
Earlier this year, Cornerstone Barristers won the award for colleague supportiveness at the 2023 Legal Cheek awards.