Cornerstone Barristers welcomes Hannah Taylor and Jeremy Ogilvie-Harris as new pupils
03 Oct 2023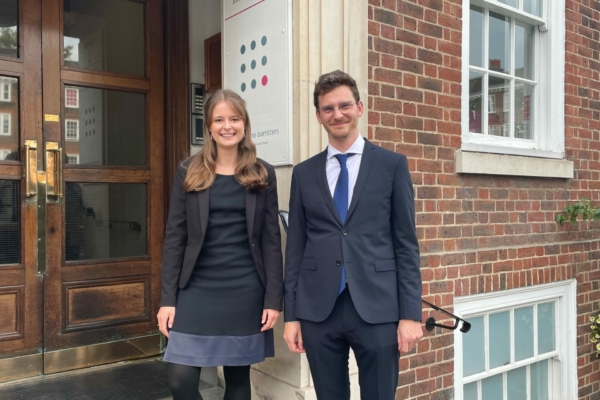 Cornerstone Barristers is delighted to welcome Hannah Taylor and Jeremy Ogilvie-Harris for the start of their pupillage at Chambers.
Over the next 12 months, Hannah and Jeremy will be involved in Chambers' main practice areas, including public law, planning and environmental, housing, licensing, information, property law and climate litigation.
We wish them all the best during their pupillage.