Cornerstone on Councillors' Conduct
21 May 2015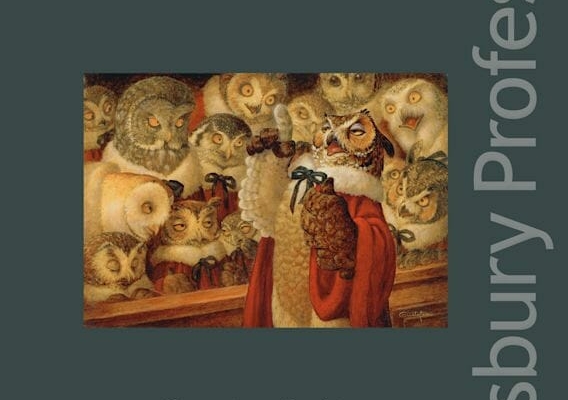 Cornerstone on Councillors' Conduct identifies and explains the standards that govern the conduct of those elected to Local Government in England and Wales.
The book has been designed as a readable, practical guide for all those involved in local government, including officers, councillors, monitoring officers and lawyers.
With the foreword kindly contributed by Cllr David Sparks, the Chairman of the Local Government Association, topics considered within the guide include:
The standards regime
Councillors' conduct and decision-making
Complaints procedure
Challenging council decisions
Offences
Philip Kolvin QC has said: "The founding principle of the Cornerstone series is to provide unstuffy, useful guides for busy local government staff and politicians. There is no other book dedicated to this subject, so we all hope that this is a useful contribution to the field."
Cornerstone Barristers acts for more than 300 local authorities in England and Wales, providing flexible and practical legal advice and representation across all areas of local government law, including corporate and governance issues.
Contributors to Cornerstone on Councillors' Conduct include: James Findlay QC, Philip Coppel QC, Robin Green, Harriet Townsend, Wayne Beglan, Damien Welfare, Estelle Dehon, Ryan Kohli, Robert Williams, Emma Dring, Zoe Whittington, Jack Parker and Matt Lewin.
The book is published by Bloomsbury Professional Law and can be purchased here.