Court of Appeal dismisses challenge to Luton Council's decision to enforce against substandard housing
03 Jul 2023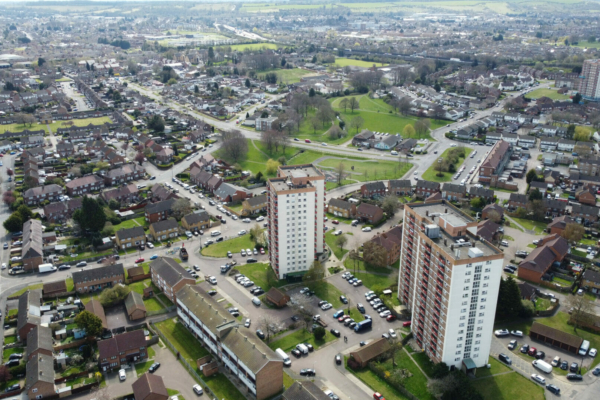 The Court of Appeal, on 27th June 2023, refused Devonhurst Investments Limited permission to appeal against the judgment of Mrs Justice Steyn [2023] EWHC 978 (Admin) whereby she dismissed the claimant's judicial review of Luton Borough Council's decision to enforce against substandard housing at Shire House, Luton.
It follows a High Court ruling in May that upheld the council's decision requiring the residential use of a development of 109 flats to come to an end. The council argued that the change of use and construction works on the flats, located within a functioning Industrial Estate, and which was formerly an office block, were unauthorised. The council also cited the "very poor, sub-standard accommodation that is injurious to the well-being and health of the current occupiers".
The matter will now proceed to an enforcement inquiry.
Wayne Beglan represents Luton Borough Council.