Development in the Green Belt: when planning and political priorities clash
18 Apr 2023
Planning and Environment, Housing, Public Law and Judicial Review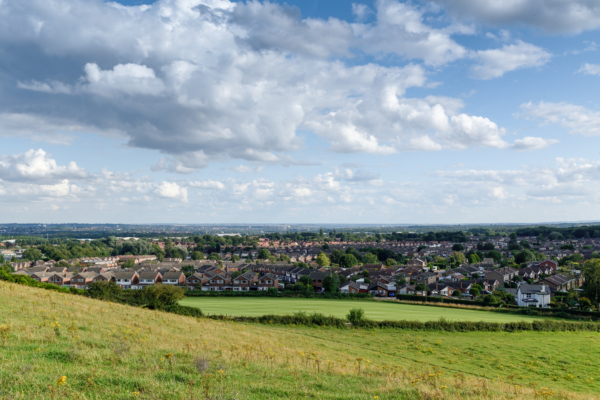 Today, a six day inquiry begins concerning the refusal of planning permission by Hertsmere Borough Council for the development of 37 houses in the Green Belt.
Permission was refused by the Council on the grounds of harm to the Green Belt. The inquiry will also consider the landscape and visual impacts of the scheme. Shenley Parish Council, the Rule 6 Party, support the Council's reasons for refusal and also raise concerns regarding the amenity of the development for future occupiers. This relates to noise associated with a neighbouring business and the agent of change principle.
The Appellant argues that the housing shortfall in the Council's area constitutes Very Special Circumstances, justifying permission. The Borough and Parish Councils disagree.
The appeal highlights the ongoing tension between the requirement to afford the priority to Green Belt protection that planning policy demands and the need to deliver more housing.
Josef Cannon and Olivia Davies represent Hertsmere Borough Council, instructed by Bright Owusu
Ben Du Feu represents Shenley Parish Council, instructed by Claire Saffer of Gunnercooke.