Environmental groups lodge legal challenge to the Government's revised Net-Zero strategy
21 Sep 2023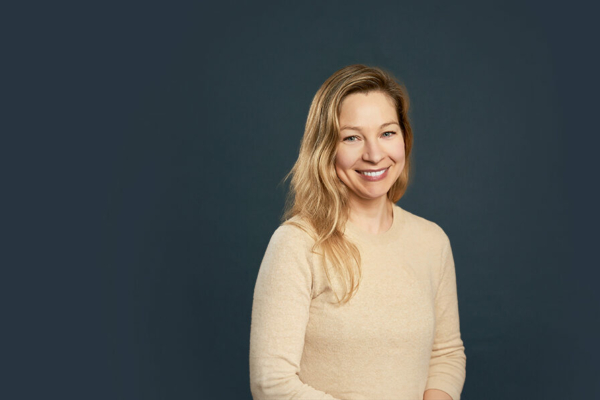 Friends of the Earth, ClientEarth and the Good Law Project have lodged a judicial review claim arguing the government's revised Net-Zero strategy, the Carbon Budget Delivery Plan, is unlawful.
The Claimants argue that the plan lacks legally necessary information on the government's assessment of the risk to delivery of the policies and proposals relied on in the plan.
The Climate Change Committee's report published 28 June 2023 concluded there are only credible plans for less than a fifth of the emissions cuts needed to meet the UK's legally binding emission reduction targets under the Climate Change Act 2008. The claim will be heard over three days in early 2024.
Nina Pindham is instructed on behalf of Friends of the Earth.