Gerard Forlin KC joins State Chambers in Sydney, Australia
25 Jul 2023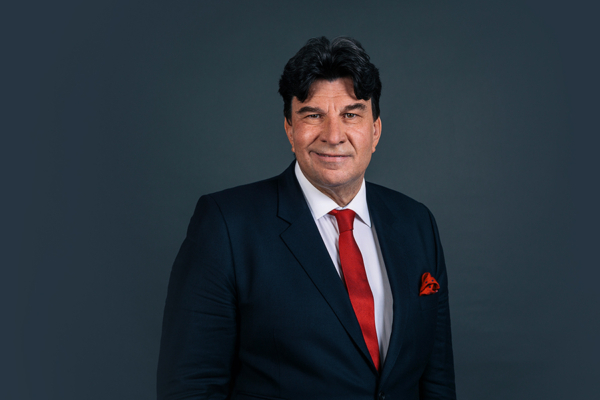 Gerard Forlin KC has joined State Chambers in Sydney, Australia as an Overseas and Interstate Barrister member.
Gerard is called to the Bar in the Australian states of New South Wales and Tasmania. Cornerstone's Senior Clerk Elliot Langdorf is listed on Gerard's profile. Gerard was previously a member of Denman Chambers in Sydney.
State Chambers was founded in 1997 and is headed by Shane Prince SC. It has a focus on public, commercial, employment and industrial relations law, and human rights.
Gerard is known globally in various fields of practice and has worked from Vancouver in Canada to Queenstown in New Zealand. Also, from the Falkland Islands and South Georgia in the Antarctic Ocean to Seoul in South Korea and Beijing in China. He has worked in over 65 countries, one of only a tiny handful of London Barristers to have ever achieved this.
He has been recommended in numerous categories in the independent directories including Health and Safety, Environmental, Inquests and Inquiries, Crime, Product Liability and Aviation.
He is also admitted in various other jurisdictions, including Ireland and the British Virgin Islands (BVI) having successfully passed the bar exams.