Gerard Forlin KC named England's Regulatory Barrister of the Year
16 May 2023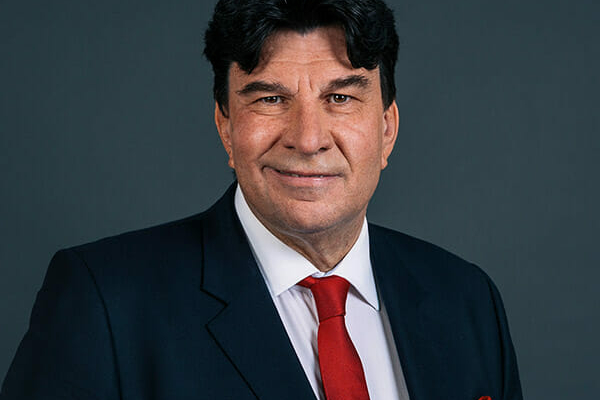 Cornerstone's Gerard Forlin KC has been recognised as England's Regulatory Barrister of the Year by the Global 100.
The Global 100 consists of a hundred of the world's leading firms and individuals, with votes received from their global audience of over 376,000 readers from 163 countries worldwide. The programme provides a benchmark of the very best industry leaders, exemplary teams and distinguished organisations.
Gerard has been instructed in numerous high-profile matters including the Grenfell Tower fire, the Shoreham air crash, the missing Malaysian Airlines flight 370, the Alton Towers' Smiler roller coaster incident and the Hatfield, Purley, Southall and Ladbrook Grove rail crashes.
His broad practice covers civil, criminal and commercial litigation, environment, fire, corporate governance, crisis management, health and safety, climate change, aviation, inquests and public inquiries, local authority governance and services, major state ceremonial and private event planning, as well as regulatory law.
He has also been ranked in seven areas in leading independent legal directories including Health and Safety, Product Liability, Crime, Public Inquiries and Inquests, Consumer Law, Aviation and Environmental Law.
Gerard has worked in over 65 countries and appeared in court in several jurisdictions across the world. He has advised governments, airlines, airports, manufacturers, and companies in the mining, fishing, water, railway, oil and gas sectors. In 2020, Gerard was called to the Bar of Ireland after passing the International Bar Examination. He is also admitted in Australia, the British Virgins Islands and other jurisdictions.
Learn more about Gerard's work here.