Gerard Forlin KC to speak at the International Bar Association (IBA) Annual Conference
26 Oct 2023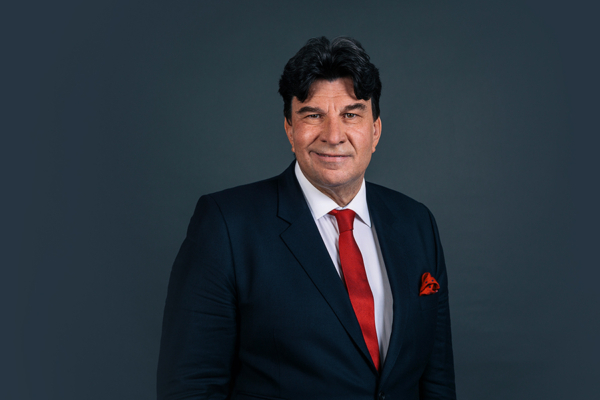 Gerard Forlin KC is speaking at the International Bar Association (IBA) Annual Conference in Paris on 30th October 2023.
Gerard will be speaking at the session 'Prosecuting and defending complaints for employer violations of workplace health and safety and psychosocial duties', alongside Mikko Kontturi (Aurora Law), Sarah Malik (SOL International ltd) and Catalina Santos Angarita (Latin America Regional Forum). The session will be chaired by Patrick Benaroche and Bill Kritharas.
The panel will cover the steps employers should take to manage psychological risk including risks arising from the workplace environment, bullying and sexual harassment and what regulators around the globe are doing to enforce breaches. This will include a mock regulator interview and highlight some of the questions and issues being investigated by regulators. This panel will also cover recent developments in psychosocial legal duties and ESG reporting and outline interesting cases from different jurisdictions where employers have been prosecuted for a failure to properly manage psychological risk.
Gerard has spoken at numerous IBA annual conferences, including Miami, Seoul, Rome, Vancouver, Madrid and others.
Gerard Forlin KC is a highly regarded silk with a broad and distinguished career, most recently ranked in Aviation, Health and Safety, and Inquests & Inquiries by the Legal 500 (2024), the only barrister in the UK to have that combination. He was also ranked in Chambers UK Bar 2024 in Health and Safety.
Clients have remarked on his "big heart" and praised him as a "fierce advocate, who is fabulous on his feet", and "a phenomenal court advocate."
Learn more about his practice here.