High court to rule on accommodating asylum seekers at former RAF station
20 Apr 2023
Public Law and Judicial Review, Planning and Environment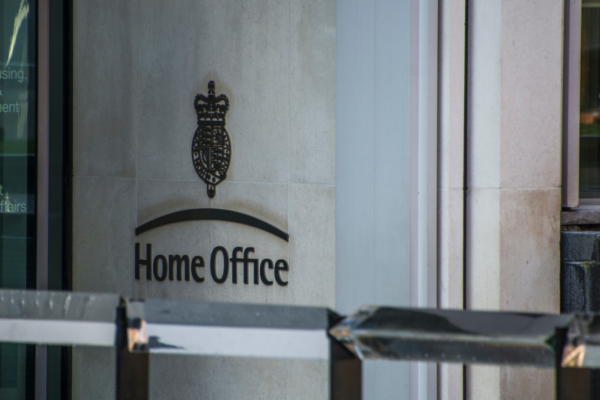 The High Court is due to rule on plans by the Home Office to accommodate asylum seekers at MDP Wethersfield, a former Royal Air Force station in Essex.
Braintree District Council has applied for an injunction under s.187B Town and Country Planning Act 1990 to prevent the development, believing it to be a breach of planning control.
Cornerstone's Wayne Beglan is appearing for Braintree District Council. A decision is expected on Friday 21 April 2023.
Read more about the case in this BBC report, which includes comment from Wayne.