High Court upholds enforcement notice to end residential use of former office block
15 May 2023
Public Law and Judicial Review, Housing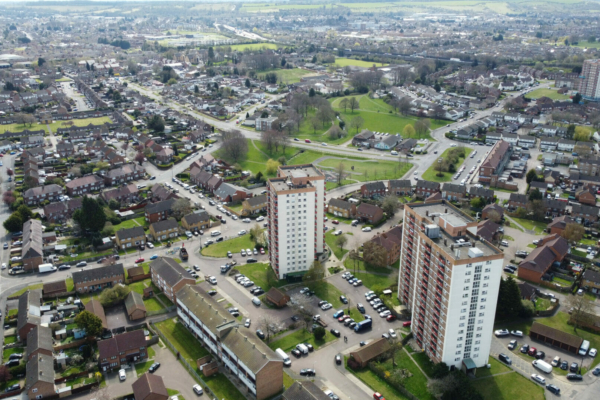 The High Court has upheld an enforcement notice by Luton Borough Council requiring the residential use of a development of 109 flats to come to an end. The council argued that the change of use and construction works on the flats, located within a functioning Industrial Estate, and which was formerly an office block, were unauthorised. The council also cited the "very poor, sub-standard accommodation that is injurious to the well-being and health of the current occupiers".
The detailed consideration by Mrs Justice Steyn on a number of key enforcement issues including the correct approach to equality duties owed by Local Planning Authorities (LPA) and what amounts to a sufficient consideration of the question of expediency.
Wayne Beglan represented Luton Borough Council. View his profile here.