Inspector refuses permission for new Aldi supermarket
28 Jul 2023
Planning and Environment, Local Government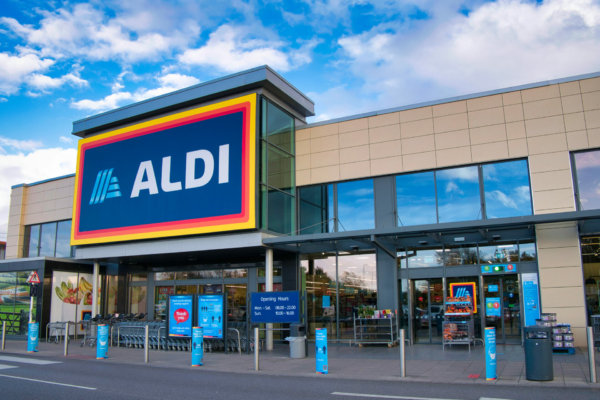 A Planning Inspector has rejected a proposal for a two storey, 1,611 sqm Aldi supermarket in Thames Ditton, Surrey following a two-week planning inquiry.
The proposal was located adjacent to a Conservation Area, on the Portsmouth Road between Esher and Surbiton.
The Inspector accepted the Council's case that the scheme caused harm to the adjacent Conservation Area and Grade II listed pub (DL66), as well as presented an unacceptable impact on the living conditions of neighbouring properties (DL96).
The Inspector also accepted the Council's argument that many of the benefits of the scheme could be delivered by an alternative scheme without harms he identified, and that, therefore, the weight to attach to the benefits was reduced (DL167).
That argument is based on the observations of the Court of Appeal in First Secretary of State v Sainsburys Supermarkets [2007] EWCA Civ 1083 at [37]:
"There may well be cases where the degree of harm which would result from a proposal is such that it is decided that the benefits which the proposal would bring must await a new scheme with an improved design. The decision-maker may properly and lawfully reach that conclusion in appropriate cases …"
Ashley Bowes acted for the successful Elmbridge Borough Council.
A copy of the decision can be found here.