Leading health and safety lawyer Gerard Forlin KC to speak at the International Pilot Peer Assist Coalition (IPPAC) conference
03 Nov 2023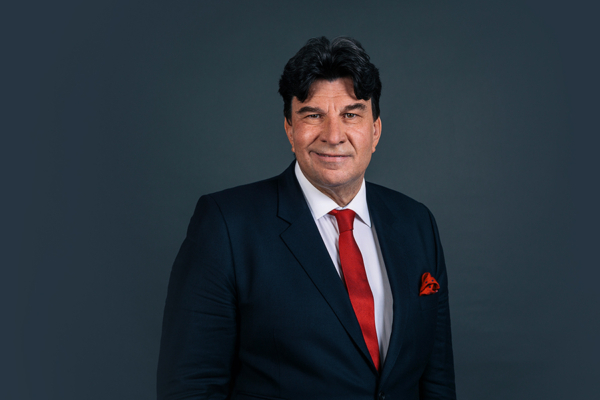 Gerard Forlin KC will be attending and speaking at the International Pilot Peer Assist Coalition (IPPAC) conference in Cologne, Germany on 6th – 8th November. There will be over 250 attendees.
Gerard is speaking on the international legal implications of mental health in global aviation on 7th November, just before the gala dinner.
Known globally in his various fields of practice, Gerard has particular specialism in health and safety, aviation, and inquests & inquiries. In the Legal 500 (2024) legal directory he was ranked in all three of these fields, the only barrister in the UK to have that combination.
Most recently, Gerard was ranked as one of the top 10 most influential health and safety lawyers in London by Business Today, which recognises experts in the field of financial crime litigation at the London Bar.
Learn more about Gerard's practice here.