Nina Pindham appears for DEFRA in High Court case examining the Humber River Basin Management Plan
12 Jul 2023
Cornerstone Climate, Planning and Environment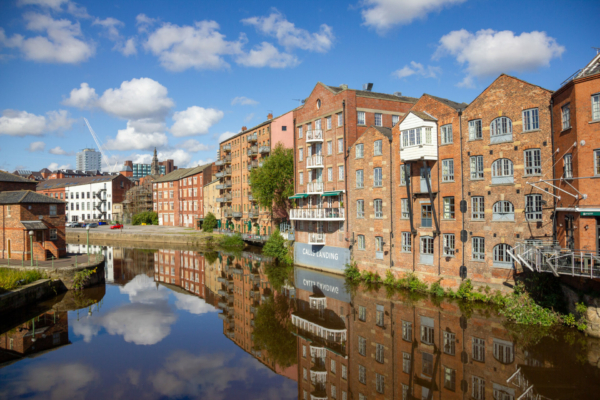 Today, Nina Pindham appears in the High Court (Administrative Court) on behalf of the Secretary of State for Environment, Food and Rural Affairs in a claim made by the Pickering Fishery Association, supported by Fish Legal.
The case concerns the adoption of the Humber River Basin Management Plan and will examine the interpretation and scope of obligations under the Water Framework Directive.
Nina has a wide-ranging planning practice specialising in environmental law matters in the context of planning applications, including infrastructure, energy, controversial minerals development, hazardous substances consent, waste, EIA, SEA, agriculture, water, air quality, and nature conservation issues.
Learn more about Nina's work here.