Nina Pindham to speak at the IBA Annual Conference in Paris
30 Oct 2023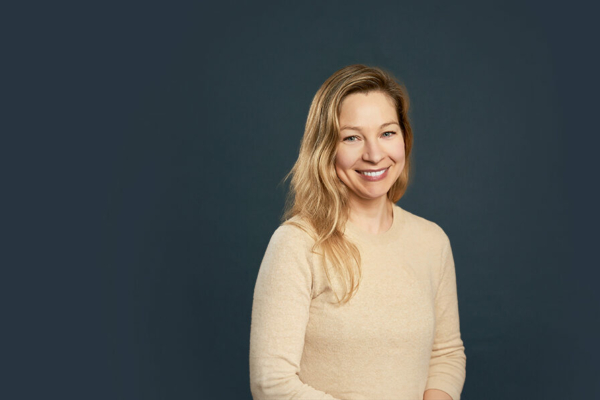 Nina Pindham is speaking about her experiences applying international environmental law and aligning legal advice with the legal frameworks concerning the transition to net zero at the International Bar Association's (IBA) Annual Conference in Paris, France on 2 November.
The Conference will be attended by more than 5,000 lawyers from over 130 jurisdictions and over 2,700 law firms, corporations and governments. Other speakers at the Conference include Nobel Peace Prize winner Lech Wałęsa; former Prime Minister of Denmark, Helle Thorning-Schmidt; Prosecutor of the International Criminal Court, Karim A. A. Khan KC; Prosecutor General of Ukraine, Andriy Kostin; and Baroness Helena Kennedy KC.
Nina was awarded the Global Leadership Award in Climate Law at COP27 and is Vice-Chair of the UK's Environmental Law Association (UKELA).
Learn more about her work here.