Prior approval at last granted to convert Hampshire office block to 34 residential flats
APP/N1730/W/21/3278561
17 Jul 2023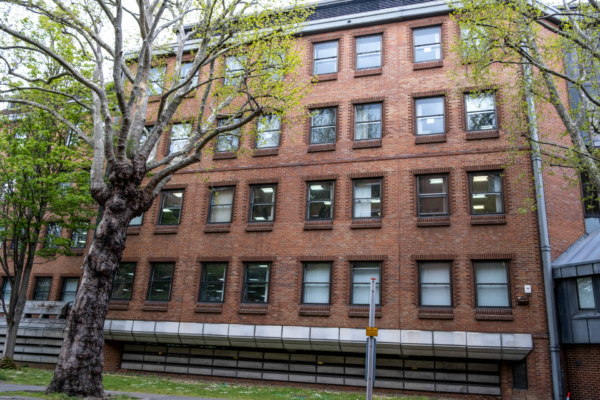 After a planning battle lasting over 26 months, a planning inspector has finally upheld an appeal and granted prior approval to allow the change of use of an office block in Hampshire to form 34 residential flats under permitted development rights in Schedule 2, Part 3, Class O of the GPDO after two appeals and a statutory review in the Planning Court.
The appeal was first made under section 78 of the Town and Country Planning Act 1990, against refusal in May 2021 by Hart District Council of prior approval for a proposed change of use of a substantial office block at Zenith House in Fleet, Hampshire to form 34 flats. On the first appeal, an Inspector found that there was no means by which the alterations to ensure sufficient natural light could be secured.
That first appeal decision was successfully challenged in the Planning Court by the appellant and then quashed and remitted to the Secretary of State by HHJ Jarman KC in December 2022 concluding that the Inspector had failed to identify an "obvious solution" to the impasse between the authority and the developer by use of a negative or "Grampian condition". This would ensure no residential occupation of the building was to take place until the works to provide the windows, which had been previously granted planning permission, were carried out.
On the remitted section 78 appeal, the Inspector finally granted the prior approval on 12 July 2023.
The developers, L W Zenith Limited, now have a period of 3 years, from the prior approval date, to complete the development.
Jonathan Clay of Cornerstone Barristers has been instructed on this case throughout, securing the win at the High Court and assisting with the successful remitted decision, instructed by Chris Francis of West & Partners on behalf of the developers L W Zenith Limited.
Read the appeal decision here.
Read the previous High Court decision here.