Robin Green begins inquiry into proposals for 120 dwellings on land close to a level crossing
31 Oct 2023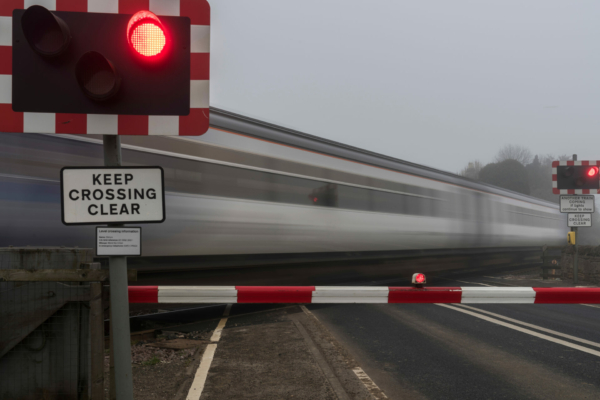 Today, Robin Green begins a three-day inquiry on proposals for 120 dwellings on land next to the Birmingham to Gloucester railway line in Tewkesbury. The development is close to a level crossing and the main issue is whether the development is likely to lead to an increase in the use of the level crossing to an unacceptable degree, and whether appropriate mitigation can be provided.
Robin is acting for the local planning authority, Tewkesbury Borough Council.
Long ranked in the legal directories as a leading junior in planning and local government, Robin regularly appears at inquiries and in the High Court on behalf of private clients and local authorities.
Robin is frequently called on to advise on cross-cutting legal problems, as well as on tactical and evidential issues. He takes a commercial and pragmatic approach to litigation.
Learn more about Robin's practice here.