Wayne Beglan leads successful examination hearings for Waverley Borough Council
29 Mar 2023
Planning and Environment, Housing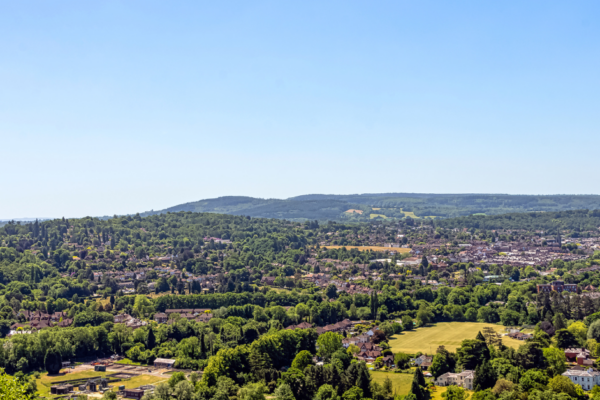 Waverley Borough Council has adopted the Waverley Local Plan for future development in the area following successful examination hearings led by Wayne Beglan.
The examination discussed the whole gamut of local plan issues including legal compliance, green belt, settlement boundaries, housing, housing land supply, and biodiversity. There was also detailed consideration of where a "daughter plan" sits in terms of an overarching strategic plan, and the implications that has for the necessary scope of sustainability appraisal.
The council has now adopted the local plan, subject to modifications required by the planning inspector.
The Inspector's Report is available here.
The Adoption Statement is available here.