£330 million collective action claim launched against Severn Trent Water
17 Aug 2023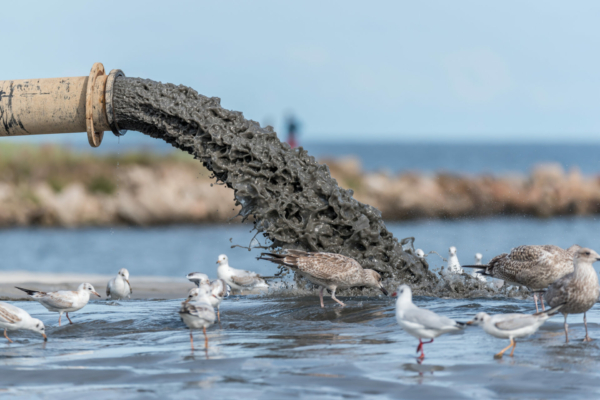 Last week a £330 million 'opt out' collective action was launched against Severn Trent Water. It is the first of up to six such claims expected to be launched by Professor Carolyn Roberts, an environmental and water consultant, acting on behalf of consumer households she alleges have been overcharged for water services. The claims will assert the water companies have abused their dominant market position, by under-reporting the number of pollution incidents they have been responsible for to the Environment Agency and Ofwat, and as a result have been allowed to levy charges in excess of those they would have been permitted to, had the true position been known to the regulators.
Leigh Day is acting for Professor Roberts in relation to the claim, which has been issued in the Competition Appeals Tribunal ('CAT'). Further similar claims are expected to be brought in the coming months against five further water companies: Thames Water; United Utilities; Yorkshire Water; Northumbrian Water; and Anglian Water. The aggregate value of all six current and proposed claims is said to exceed £800m.
This is potentially a litigation landmark – it is said to be the first collective action in the CAT founded on breaches of environmental obligations. It is thus noteworthy from the perspective of environmental claims more generally, particularly potential climate change cases against private companies. While the Grantham Institute's Global Trends in Climate Change Litigation identifies the increasing number of claims against corporations in other jurisdictions, including competition claims in Australia, such litigation is in its infancy in the UK.
Many will therefore be watching with interest, but patience will be required. It is likely to take significant time for them to progress through the CAT. Further details can be found here, including links to national press reports on the claims here.