£78,630 Fines and Costs for Companies Convicted of Letting Unsafe Properties
20 Jun 2023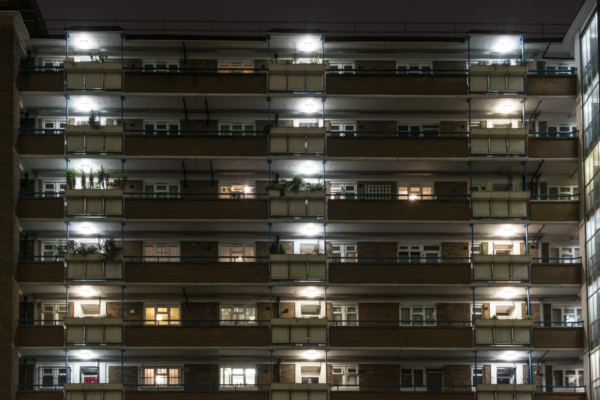 Sam Fowles has secured convictions against three companies (and one director) under the Housing Act 2004 and Local Government (Miscellaneous Provisions) Act 1976 after a prosecution that ran for 18 months. Company A was the long leaseholder of a property in Camden which it let to Company C, with Company B acting as it's agent. The Director was the sole director of Company C.
In July 2021 an investigation by Camden Council revealed that the property had been subdivided into multiple rooms and let out as a house in multiple occupation ("HMO"). An inspection by Camden's officers revealed that the property lacked proper fire alarms, fire resistant doors, and the subdivision of the rooms meant the occupants risked being trapped in the event of a fire. All four defendants were consequently charged with offences under sections 72 (unlicensed HMO) and 234 (failure to comply with the relevant HMO regulations) of the Housing Act 2004. Company C and the Director were also charged with failing to respond to statutory requests for information under section 236 of the 2004 act and 16 of the 1976 Act.
Companies A and B relied on the defence of "reasonable excuse", arguing that they had let the property to Company C and trusted that company (based on a longstanding working relationship) to operate the property lawfully. The court rejected this argument because the evidence suggested that Companies A and B had been informed, some months before the Council's inspection, that the property may have been subdivided. Fowles, on behalf of Camden, argued that Companies A and B had a duty to do more than simply rely on Company C and, instead, should have, at the very least, taken steps to investigate or legal advice on their options. The court agreed.
The Director, despite attending the first hearing, did not attend future hearings and a warrant was issued for his arrest. It was nearly four months before he was taken into custody. At trial, he argued that the property was not an HMO. Although four of the occupiers refused to give evidence, the testimony of just one, combined with the evidence of the council officers who inspected the property, was sufficient to convince the court that the property met the test in section 254 of the Act.
While there is no bespoke sentencing guideline for HMO offences, the Sentencing Council's General Guideline recommends considering guidelines for analogous offences. The court applied the guideline for offences under the Health and Safety at Work Act 1974. The defendants were ordered to pay a total of £67, 630 in fines and victim surcharge plus £11, 000 towards the prosecution costs. The fines for individual offences ranged from £20 000 to £500.
Sam Fowles is part of Cornerstone's Commercial and Regulatory Law team.