Cornerstone Barristers shortlisted in the Legal 500 Bar Awards 2023  
12 Jul 2023
Planning and Environment, Housing, Property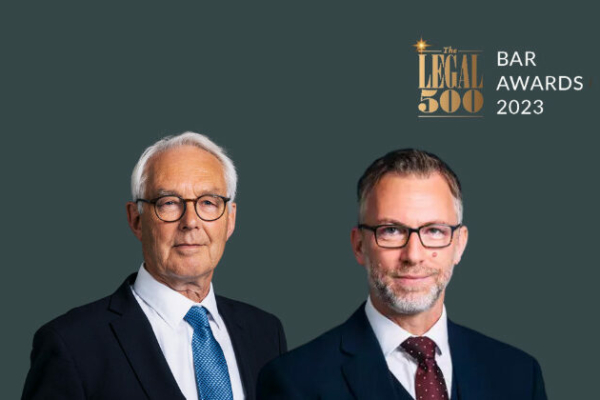 We are delighted to announce that Cornerstone Barristers have been shortlisted in several categories for The Legal 500 Bar Awards 2023.
We warmly congratulate Jonathan Clay on being shortlisted for the Planning and Land Use Junior of the Year and Dean Underwood for being shortlisted as Property and Housing Junior of the Year.
In addition, Cornerstone Barristers is also shortlisted as Set of the Year in both the 'Planning and Land Use' and 'Property and Housing' categories.
Commenting on the news, Joint Heads of Chambers Philip Coppel KC and Tom Cosgrove KC said: "Being nominated in both the individual and set-wide categories reflects the strength and depth of talent available from the Cornerstone team in two of our core areas of expertise. We'd like to say thank you to our valued clients for taking the time to give references to the Legal 500."