Court of Appeal considers Sizewell C nuclear power station legal challenge
01 Nov 2023
Planning and Environment, Cornerstone Climate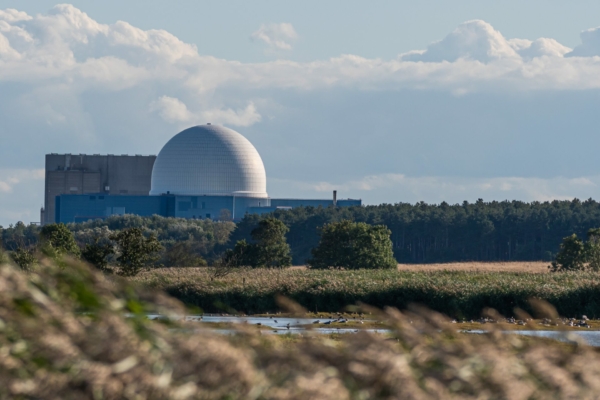 The Court of Appeal is set to consider the challenge to Sizewell C today and tomorrow.
Ruchi Parekh is representing the claimants seeking to quash development consent for the nuclear power station. The grounds of appeal focus on the failure to assess the effects of the permanent water supply solution needed for the power station to operate.
Ruchi is instructed by Rowan Smith at Leigh Day, alongside Dr Ashley Bowes, and led by David Wolfe KC.
Learn more about Ruchi here.