Court of Appeal rules on Waltham Forest LBC v Hussain
Waltham Forest LBC v Hussain [2023] EWCA Civ 733
27 Jun 2023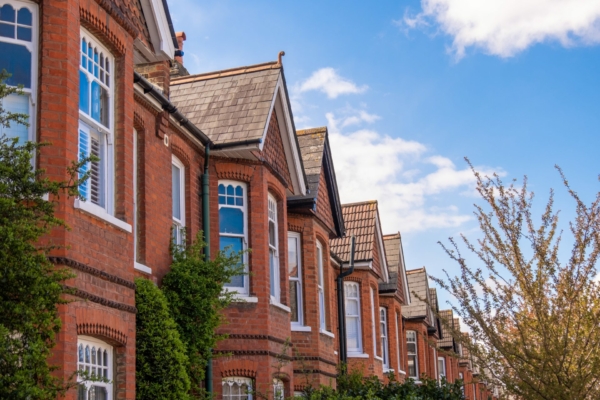 The Court of Appeal has held that when conducting an appeal from the local housing authority's decision to refuse or revoke a penalty, the First-tier Tribunal (Property Chamber) is to consider whether the authority's decision was wrong only by reference to facts that existed at the time of its decision.
Nasim Hussain was convicted of offences relating to her management of property. The council revoked her licences. Having concluded that hers was a family endeavour, it also revoked licences and refused licence applications made by her daughter, Farina Hussain, and FH's company, FHCO. In each case, the issue was fitness and propriety. Appeals were brought against the council's refusals and revocations. The FTT dismissed NH's appeals, but part-allowed FH's and FHCO's. The Upper Tribunal (Lands Chamber) part-allowed the council's appeals in relation to FH; its appeals in relation to FHCO were unsuccessful. The council further appealed to the Court of Appeal.
There were two main issues. First, was the FTT entitled to consider facts that existed at the time of the appeal but which had not existed at the time of the authority's decision? Second, to what extent was the FTT required to defer to the authority's decision?
In relation to the first issue, Andrews LJ held that the FTT must make up its own mind as to fitness and propriety, but that its task was to decide whether the authority was wrong when it made its decision by reference to matters that existed at the time of its decision, rather than when the FTT happened to be hearing an appeal: §§66, 69, 73-74. Lewison LJ held that the contrary position would result in an ever-moving target, that would result in each appellate court being required to consider the appeal on the basis of the facts as they then existed: §101. The consequence was that the FTT had asked itself the wrong question: §104.
In relation to the second issue, Andrews LJ held that the FTT must pay "careful attention" to the authority's decision, and that in this case the FTT had failed to pay sufficient deference to that decision: §§80, 89.
It followed that the appeal was allowed; the FTT should have dismissed all of the appeals: §93.
Read the full judgment here.
Riccardo Calzavara was junior counsel for the council, led by Ashley Underwood KC of 7BR, and instructed by Simon Kiely of Sharpe Pritchard LLP.