Estelle Dehon KC to deliver keynote at Friends of the Earth legal reception
10 Oct 2023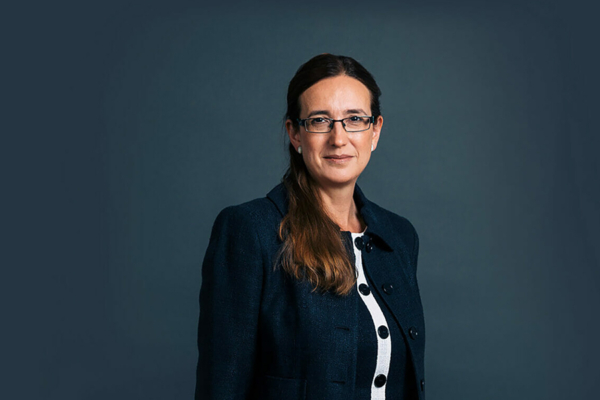 Cornerstone's Estelle Dehon KC is to deliver the keynote address at the Friends of the Earth legal reception and fundraiser on 10th October 2023.
The event is a chance to learn about the precedent-setting achievements Friends of the Earth have achieved over the past year.
There will be opportunities to meet members of the wider legal community and engage in fundraising for their vital and successful work. You will hear about one of the most important cases of our lifetimes as lawyers share how they are taking the government to court again to strengthen their Net Zero Strategy.
Book your place here.