Cornerstone Climate Launch: Insights on Climate Change
04 Jul 2023, 5:00 pm to 7:00 pm
Speakers
Estelle Dehon KC, Lord Deben, Dr Friederike Otto
Venue
Cornerstone Barristers, 2-3 Gray's Inn Square, Gray's Inn, London, WC1R 5JH
Fee
Free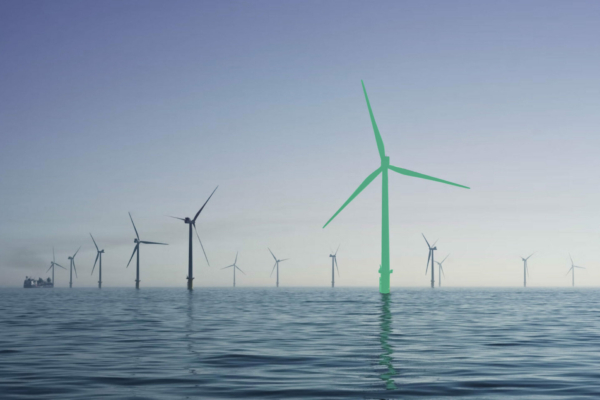 We are pleased to invite you to join Cornerstone Barristers for the launch of Cornerstone Climate, a new centre of excellence for climate litigation and advice.
Cornerstone Barristers has a strong track record of involvement in climate cases and of giving strategic, carbon-literate advice, including to all levels of government. The climate and biodiversity crises have triggered legislative, regulatory and market responses that affect clients across planning, environment, property, commercial and public law. Awareness of, and potentially imaginative solutions to, climate and biodiversity risks are required.
We are therefore proud to announce Cornerstone Climate, which is a cross-disciplinary practice group for environment law, climate change litigation and advice drawing on our award-winning planning, environment, property, commercial, regulatory and public law teams.
Our aim is to fortify and expand the services we provide clients on climate and biodiversity matters, as well as to act as a hub bringing professionals together from across the construction, development, public policy and commercial worlds to share best practice and insight, hosting regular in person and online events.
Our launch event on 4 July will introduce Cornerstone Climate, including a short panel discussion on Insights on Climate Change, followed by a drinks reception. We'll be joined by Lord Deben, Chair of the Climate Change Committee, Dr Friederike Otto, one of the international climate scientists who authored parts of the IPCC's Sixth Assessment Report and Synthesis Report and our very own Estelle Dehon KC.
The drinks reception will afford the opportunity to meet the members of the Cornerstone Climate team and network with professionals from across the climate and biodiversity sectors.
Programme

16:30 – 17:00 | Registration
17:00 – 17:10 | Introduction to Cornerstone Climate
17:10 – 17:30 | Panel Discussion
17:30 – 19:00 | Q&A, Reception and Networking