Insights on Climate Change with Mike Berners-Lee
07 Dec 2023, 5:00 pm to 7:00 pm
Speakers
Mike Berners-Lee
Venue
Cornerstone Barristers, 2-3 Gray's Inn Square, Gray's Inn, London, WC1R 5JH
Fee
Free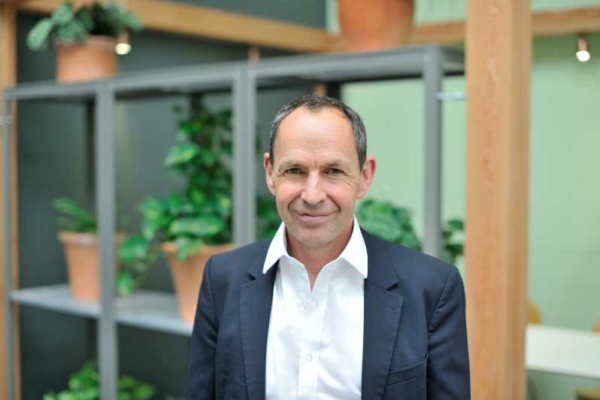 Join Cornerstone Climate for a conversation with Mike Berners-Lee, a leading expert in carbon footprinting. He is the author of How Bad are Bananas? The Carbon Footprint of Everything, Professor and fellow of the Institute for Social Futures at Lancaster University and director of Small World Consulting, based in the Lancaster Environment Centre at the university.
This is an in-person event at our Chambers in Gray's Inn, and will be followed by a drinks reception.
Bookings will open shortly.