High Court to hear challenge to local authority's decision to adopt local plan document 
AC-2023-LON-001347
07 Nov 2023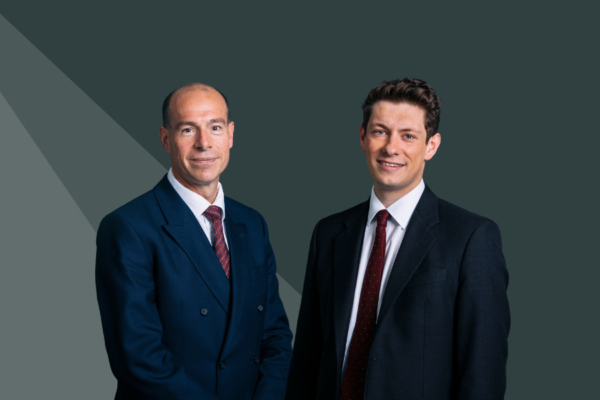 On 7-8 November 2023, Mrs Justice Lang DBE will hear argument in House v Waverley Borough Council & Secretary of State for Levelling Up, Housing and Communities AC-2023-LON-001347. 
The Claimants seek to challenge pursuant to s.113 of the Planning and Compulsory Purchase Act 2004 the First Defendant's decision of 21 March 2023 to adopt the Waverley Borough Local Plan Part 2: Site Allocations and Development Management Policies (LPP2).
Part 1 of the Local Plan (LPP1) sets out the strategic policies relating to the development and use of land in Waverley and development proposals within it. LPP2 contains development management policies, site allocations and land designations.
Following a lengthy examination (where the Claimants, among many others, made both written and oral representations), an Inspector appointed by the Secretary of Sate found that LPP2 was sound subject to the main modifications required by him.
In this statutory challenge, across three grounds, the Claimants essentially allege that the Inspector erred in his approach to the scope of LPP2 and its relationship with LPP1; and that his conclusion that there was a reasonable prospect of varying or discharging a restrictive covenant (which currently limits development on a site allocated for 180 dwellings) was irrational. The First and Second Defendants share the position that all Grounds should be dismissed.
Wayne Beglan and Jack Barber represent the First Defendant, Waverley Borough Council