How can data and A.I. be used responsibly in the public sector?
11 Jul 2023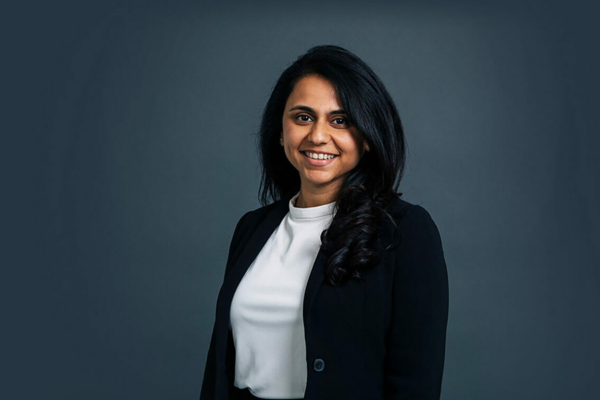 In the public sector, Equality Impact Assessments offer one tool to counter digital exclusion and algorithmic bias. Cornerstone's Ruchi Parekh contributed to research, alongside Sue Chadwick (Pinsent Masons) and Janis Wong (Alan Turing Institute), which has been summarised in a blog for the London Office of Technology and Innovation, published during London Data Week.
Read the research here.