Robert Williams and Jack Parker promote HS2 Phase 2B Hybrid Bill before parliamentary select committee
22 Jun 2023
Planning and Environment, Cornerstone Climate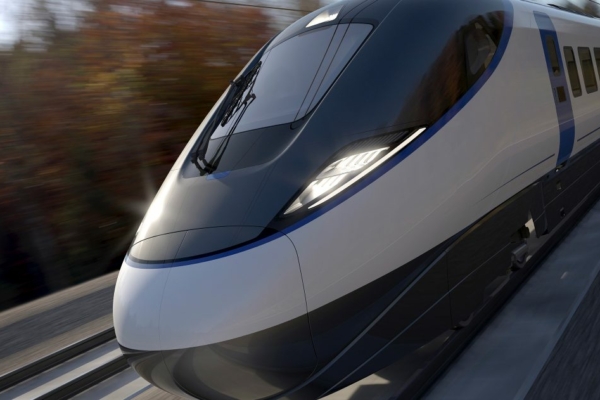 Cornerstone's Robert Williams and Jack Parker are part of the legal team promoting the HS2 Phase 2B Hybrid Bill before the parliamentary select committee, which has this week heard petitions against the proposal for a surface-level station at Manchester Piccadilly. Opposing petitioners (a combination of the Mayor of Greater Manchester, Transport for Greater Manchester and local authorities) are seeking an underground station option.
Having heard the arguments, the High-Speed Rail (Crewe – Manchester) Bill Select Committee is expected to publish an interim report in the autumn.
Jack Parker and Robert Williams are both instructed by HS2 Ltd.