Human Rights and Democracy: Sam Fowles to Speak at the Oxford Literary Festival
23 Mar 2023
Public Law and Judicial Review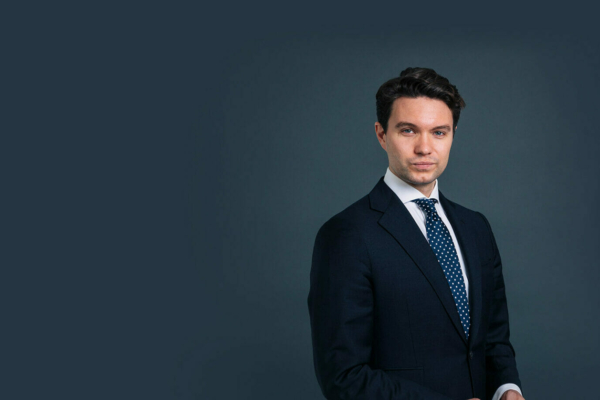 On Monday 27 March, Sam Fowles will join Adam Wagner (of Doughty Street) and Professor Andrew Black (of Kings College London) to discuss the erosion of democratic values and human rights in the UK.
They will examine whether the government is undermining democratic principles and consider how the UK maintains its reputation as a nation governed by the rule of law.
In his book, "Overruled: Confronting Our Vanishing Democracy in 8 Cases", Fowles argues that human rights are fundamental to a functioning democratic constitution.
Fowles is a member of Cornerstone's Public Law team and has acted in many of the leading constitutional and human rights matters of recent years including Miller v Prime Minister (concerning the 2019 prorogation of Parliament), Vince v Advocate General (the extension of the Brexit deadline), and the parliamentary inquiry into judicial independence.
To find out more and purchase tickets, please follow the link here.