Impact of Artificial Intelligence (A.I.) on democracy
15 Jun 2023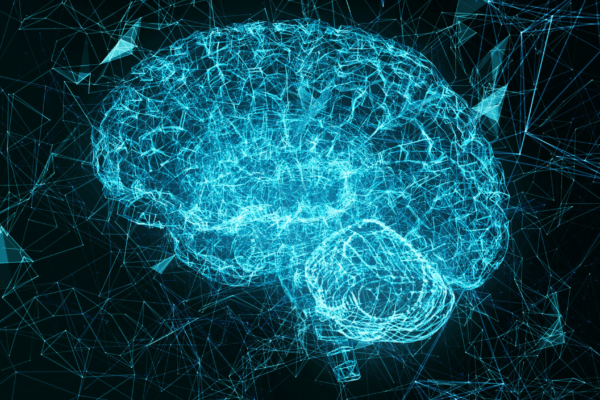 Cornerstone's Sam Fowles will deliver a lecture to the British Albanian Lawyers Association on the impacts of Artificial Intelligence (A.I.) on democracy.
The speech, at the Albanian Embassy in London tonight, will focus on A.I.'s challenge to democratic constitutions as well as the opportunities it presents.
Sam is part of Cornerstone's public law and information law teams and will draw on his experience in leading constitutional matters involving democratic rights, as well as his work in data protection law, and advising public bodies and individuals on privacy and technology.