Ranjit Bhose KC to speak at the National Leasehold Group Conference
15 Nov 2023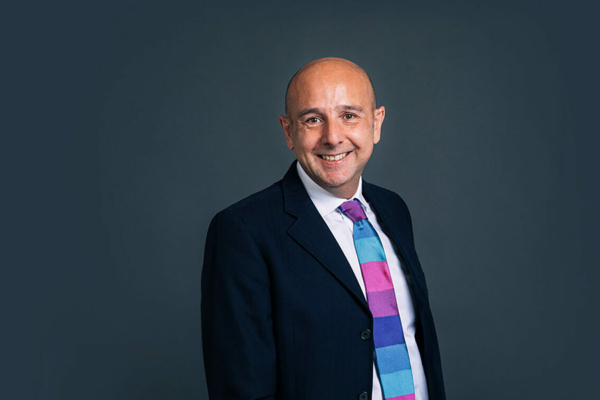 Ranjit Bhose KC will speak at the National Leasehold Group Conference tomorrow (16th November) delivering a Service Charge Update. In his presentation, Ranjit will look at:
Apportionment of service charges
Reasonably incurred costs
Statutory Consultation – dispensation
Section 20C LTA 1985 orders
Assured tenants – service charges
Plus much more
Ranjit is recognised as a leading Housing Law and Property Litigation silk by both the Legal 500 and Chambers & Partners.
Learn more about his practise here.