Restoring Trust in the Police – Sam Fowles at the York Festival of Ideas
07 Jun 2023
Public Law and Judicial Review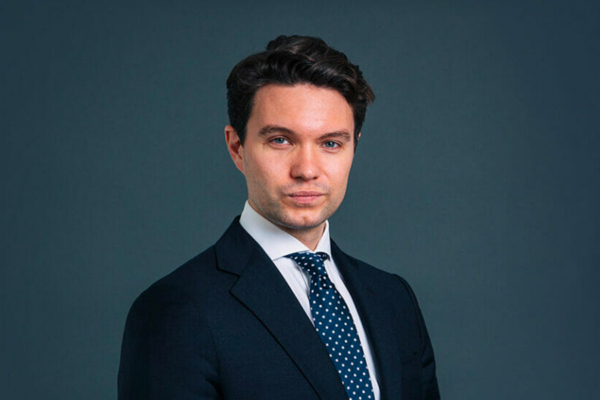 Cornerstone's Sam Fowles will join a panel of leading lawyers, academics, and journalists at the York Festival of Ideas to discuss protest rights, free speech, and trust in the police on 11 June 2023.
As part of Cornerstone's public law team, Sam has acted in a variety of cases involving police powers, notably as counsel to the Parliamentary Inquiry into the policing of the Clapham Common vigil for Sarah Everard in 2021.
Sam will join Ben Bradford (UCL), Justice Tankebe (Cambridge), Mirren Gidda (Liberty), and Alibhe O'Loughlin (York). Tickets are available here.
Sam will also be signing copies of his bestselling book, "Overruled: Confronting Our Vanishing Democracy in 8 Cases" (One of The Times' "Best Law Books" of 2022).