Electric Vehicle charging centre planning permission secured in the South Downs National Park
31 Mar 2023
Public Law and Judicial Review, Planning and Environment, Cornerstone Climate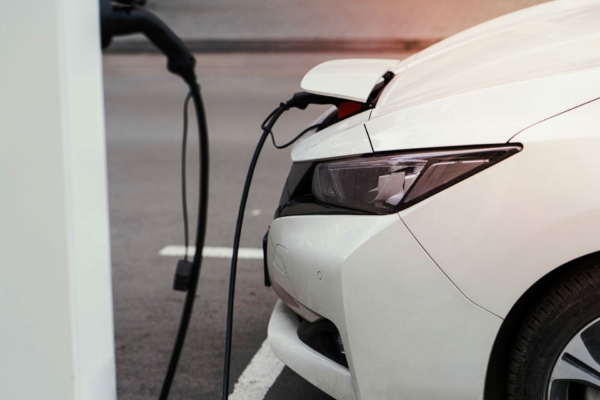 Following a two-week inquiry, Planning Inspector Michael Boniface allowed an appeal by Recharge One Limited concerning 'Recharge One', a recharge centre located next to the A3 at Buriton, in the South Downs National Park. The centre is used to charge electric vehicles and contains 60 climate-neutral eco-lodges, together with an earth-sheltered block incorporating a farm shop, café and visitor centre. All this is powered off-grid by biogas harvested from agricultural waste from local farms.
Robert Williams acted for the successful appellant together with Charles Banner KC, instructed by Daniel Drukarz and James Kon of Asserson.
The Inspector accepted the appellant's case that a sustainable, innovative scheme that sought to meet a range of identified and critical needs was precisely one which, in principle, ought to be located within a National Park. The centre was also designed by award-winning architect Bill Dunster OBE.
The Inspector found that "far from the Authority's stance that this development is wrong in principle with the National Park, it seems to me that this is exactly the type of development that would assist in meeting [the South Downs National Park Authority's] objectives" – "leading the way" in mitigating climate change, and establishing the National Park as an "exemplar in sustainable tourism".
He concluded that every one of the National Park's seven identified special qualities would either be conserved or enhanced; that the scheme accorded with the statutory purposes of the National Park; and that it was consistent with the development plan as a whole and with the NPPF.
To read the full decision click here.