Ryan Kohli to address the National Infrastructure Planning Association Conference
28 Jun 2023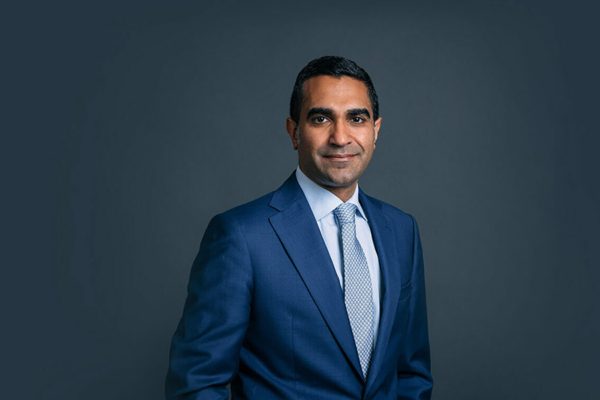 Ryan Kohli will address the National Infrastructure Planning Association Conference tomorrow.
Ryan will be discussing the Sheraton Solar Farm case in which he appeared on behalf of the Secretary of State in the High Court which concerned the interplay between the Town and Country Planning Act 1990 and the Planning Act 2008. The Court had to consider whether planning applications for two solar farms, in Durham and Hartlepool, comprised a  Nationally Significant Infrastructure Project (NSIP) and, if they did, whether that prohibited the planning inspector from determining the appeals.
Learn more about that case here.
Ryan is a leading public law practitioner with particular expertise in planning and environmental law. View his profile here.