Sam Fowles instructed in Parliamentary privileges case
10 Aug 2023
Public Law and Judicial Review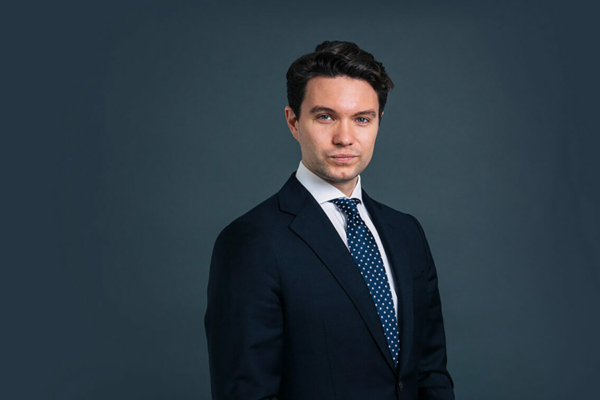 Cornerstone's Sam Fowles has been instructed to defend the Scottish National Party's John Nicolson MP before Parliament's Privileges Committee. Nicolson is accused of breaching parliamentary privilege by informing the public of a ruling given by the Speaker (Nicolson had previously publicly requested the ruling).
Nicolson is a member of the Culture Media and Sport Select Committee. In 2022, the Committee investigated claims made by Nadine Dorries (Secretary of State for Digital Culture, Media and Sport). Dorries, giving evidence to the Committee while defending a plan to privatise Channel 4, claimed that the channel had misled viewers by employing actors to pretend to be "ordinary people" in a reality TV programme in which she took part. The Committee concluded:
"We do not find either the original claims, or the clarifications to be credible and have seen no corroboration of her claims that Channel 4 and Love Productions used actors in a reality television show. In contrast, the detailed investigation carried out by Channel 4 gives us confidence that her claims are groundless. We are concerned Ms Dorries appears to have taken an opportunity, under the protection of privilege, to traduce the reputation of Channel 4."
Nicolson subsequently asked the Speaker whether the House of Commons should debate the issue. He argued that trust in politics and democratic institutions might be eroded if ministers were permitted to mislead Parliament and its committees. The Speaker refused. When Nicolson made the decision public, the Speaker claimed that his rulings should be kept secret. Nicolson was referred to the Privileges Committee, the body that investigates alleged breaches of parliamentary rules. The Committee recently found that the former Prime Minister, Boris Johnson, misled the House of Commons.
Nicolson's case raises important questions of both freedom of expression, the extent to which opposition MPs may receive parliamentary "punishment" for holding ministers to account, and the level of transparency that the Speaker adopts when conducting public business. The Privileges Committee will hold a hearing on Nicolson's case in the coming months.
Fowles joins a relatively small group of lawyers who have been instructed to act a Privileges case (there have only been a handful of such cases in the last century). Notable amongst these is Lord Pannick KC who recently defended Johnson before the Committee.