Shoreham air crash: No challenge to Inquest conclusions of 11 'unlawful killings' after nearly eight years since the incident
09 Jun 2023
Public Law and Judicial Review, Inquests and Inquiries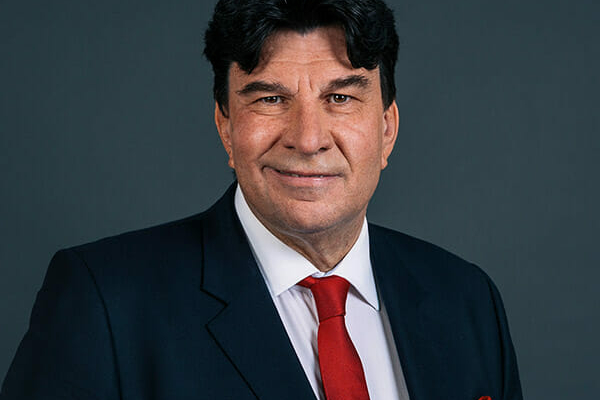 Legal proceedings in the Shoreham air crash disaster have finally concluded following the recent news that the pilot will not further his challenge by way of judicial review to the conclusions of the Inquest into the aircraft disaster that found 11 counts of 'unlawful killing'. Gerard Forlin KC acted pro bono in the judicial review proceedings.
The air crash resulted in the deaths of 11 people when a former military aircraft crashed onto a main road during an aerial display at an air show in Shoreham-by-sea, West Sussex in August 2015.
Gerard acted for the majority of the families who lost their loved ones in the crash over 11 preliminary hearings and then the Inquest itself since being first instructed in 2017. He undertook this work for over five years on legal aid.
Gerard wrote movingly about his experience acting for grieving families in a comment article in The Times (Justice Unfunded is Justice Denied, 19th January 2023) saying, 'the experience will stay with me for the rest of my life' and 'one also cannot help but be affected by spending time and working with such special people who have suffered such tragic loss'.
The experience, he said, representing the families has made him a much more rounded lawyer, as he usually acts globally for major corporations.
Before the Inquest began Gerard was specifically mentioned in the associated Divisional Court case, consisting of Dame Victoria Sharp and Mr Justice Saini, for his oral and written submissions in arguably one of the leading judgments on aviation and coronial law, especially in relation to aviation disaster investigations and is currently being used in various countries especially in the Commonwealth.
Gerard's role in the Inquest cements his reputation as a leading expert in aviation, inquests and health and safety. He is the only barrister cited in the leading independent directories in the combination of aviation, health and safety and inquests and inquiries sections. Last month he was named England's Regulatory Barrister of the Year by the Global 100.
He has worked in over 65 countries and been admitted to various jurisdictions including the British Virgin Islands and Australia.
Learn more about Gerard's practice here.
If you wish to instruct Gerard, please contact our clerking team.