Strasbourg Court to Hear Landmark Climate Change Case
Duarte Agostinho and Others v Portugal
14 Sep 2023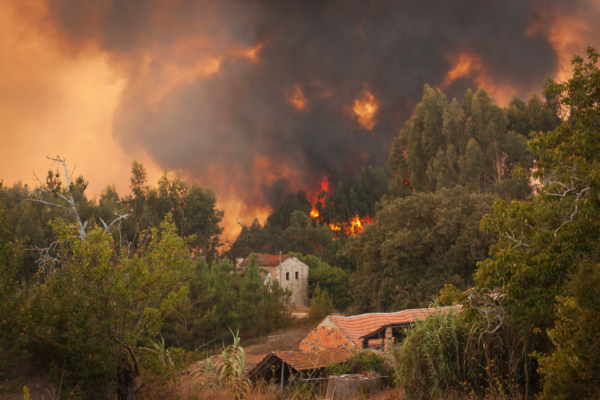 On 27 September 2023, the European Court of Human Rights (ECHR) will hear argument in Duarte Agostinho and Others v Portugal and 32 Others (App. No. 39371/20).
The case has been brought by a group of 6 children and young adults who argue that Portugal and 32 other signatory states have breached the ECHR by failing to cut greenhouse gas emissions according to their Paris Agreement commitments.
The applicants allege that the respondent states have contributed to global warming and, in turn, heatwaves and wildfires that affect their living conditions and health. They argue that the respondent states are under a positive obligation to take adequate measures to regulate their contributions to climate change. The applicants rely on Arts 2, 3, 8, Art 1 of the First Protocol and Art 14 ECHR (taken with Arts 2 and 8).
The case also raises interesting procedural issues as to the extraterritorial effect of the ECHR and the scope of Art 1 ECHR, in particular as it relates to transboundary climate harm; and as to the obligation to exhaust domestic remedies, in particular when the applicants are young and/or of modest means and seek remedies against multiple respondent states.