The Upper Tribunal (Lands Chamber) has, for the first time, considered the jurisdiction to make a banning order pursuant to the Housing and Planning Act 2016
Knapp v Bristol CC [2023] UKUT 118 (LC)
31 May 2023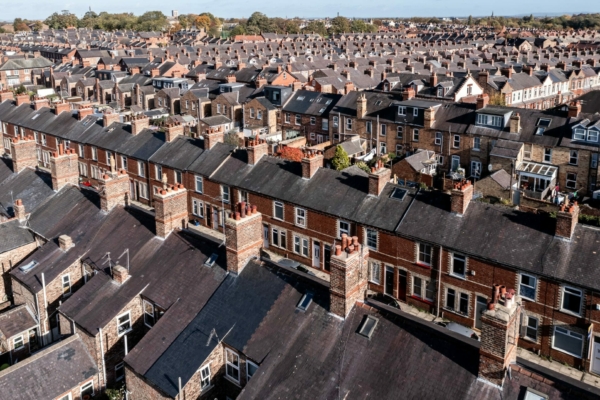 The appellant owned a portfolio of 29 properties for residential letting. The local housing authority was concerned about her management of that portfolio. Those concerns led to the appellant being prosecuted for, and pleading guilty to, eight banning order offences, and being fined £22,000. The authority informed her that it intended to apply for a banning order, and then did so. The First-tier Tribunal (Property Chamber) imposed a banning order for a period of five years in respect of letting housing, engaging in letting agency work, and engaging in property management work; it afforded her an effective six-month stay in respect of existing tenancies.
The appellant was granted permission to appeal on six grounds. That appeal was dismissed on each ground. The FTT had correctly assessed the seriousness of the offences for which she had been convicted, including by reference to its own experience, and by reference to the sentences imposed by the magistrates' court. It had also correctly concluded that banning orders were capable of applying to existing tenancies, rather than applying only to the initial act of granting a tenancy. The other grounds were "weak". It followed that the banning order was upheld.
Riccardo Calzavara, of Cornerstone Barristers, appeared for the local housing authority, instructed by Kate Burnham-Davies.