Tom Cosgrove KC and Ruchi Parekh are shortlisted at the Chambers UK Bar Awards 2023
11 Sep 2023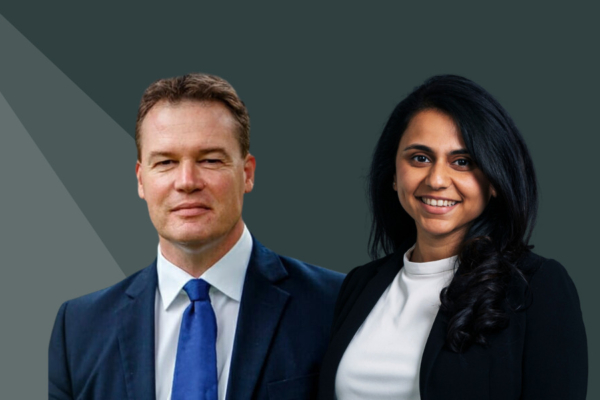 We are thrilled to announce that Tom Cosgrove KC and Ruchi Parekh have been shortlisted in categories at the annual Chambers UK Bar Awards.
Joint head of chambers Tom Cosgrove is up for Planning and Environment Silk of the Year, while Ruchi Parekh is shortlisted for the Future Leader in Diversity and Inclusion award.
The shortlist is the result of extensive research and thousands of interviews conducted by Chambers and Partners' team of over 200 analysts.
The winners will be announced on Thursday 30th November at a ceremony at JW Marriott Grosvenor House, London.