Transparency and the Royals – Sam Fowles on applying the law to the Royal Family
19 Jul 2023
Public Law and Judicial Review, Information Law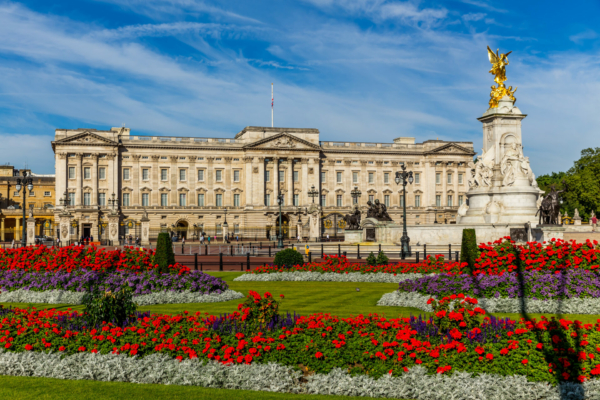 Sam Fowles has written for the Law Quarterly Review exploring the unique legal position of the Royal Family in the context of transparency obligations.
Analysing the case of The Executor of HRH Prince Philip, The Duke of Edinburgh (Deceased) v HM Attorney General and Guardian News Media [2022] EWCA Civ 1081; [2022] W.T.L.R. 1251, Fowles argues that, while the Court held that the law must apply to members of the Royal Family as it does to ordinary citizens, their unique constitutional position affords the Royals a consequential legal privilege.
Sam is part of Cornerstone's public law and information law teams and has particular experience arguing constitutional matters involving the Royal Prerogative.
The full article can be accessed here (paywall).