Victory on 6 Grounds in the High Court
[2023] EWHC 2436
04 Oct 2023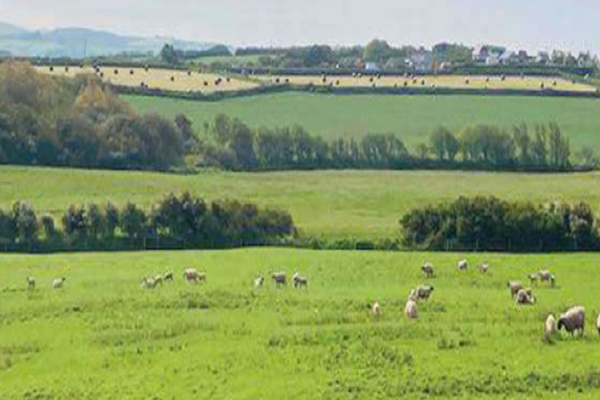 Richard Ground KC and John Fitzsimons' client and her co-claimant succeeded in quashing a crematorium permission on 6 grounds in the High Court. Judgment in Watton & Cameron v Cornwall Council [2023] EWHC 2436 was handed down on 4 October 2023.
There are few if any planning cases where so many grounds of challenge have succeeded. Sir Duncan Ouseley sitting as High Court Judge quashed the permission for what would have been one of the largest crematoria in the Country. He found the following legal errors:
The failure to consider viability.
Failure to interpret correctly the key policy 5 on location of development of the Cornwall Local Plan and provide reasons.
Failure to interpret correctly and consider the breach of the landscape policy and provide reasons.
Failure to apply section 38(6).
Failure to consider disadvantage of longer journeys.
An legal error in relation to conditions.
The Judge also said the decision had been unlawful for failing to consider private views but did not quash on that basis.
Richard Ground KC and John Fitzsimons were instructed by the superbly efficient and able Harry Campbell of Bates Wells. Kris Mitra of Genesis TP submitted expert objections to the application with professional reports on need and landscape. These reports informed the standard of reasoning that was required in the judgment. Considerable credit is also due to the co-claimant excellently represented by Richard Kimblin KC also instructed by Bates Wells.