Accommodating Asylum Seekers: Legal issues arising from the use of hotel accommodation
19 Jan 2023, 11:00 am to 12:00 pm
Speakers
Kuljit Bhogal, Dean Underwood, Josef Cannon, Jack Barber
Venue
Zoom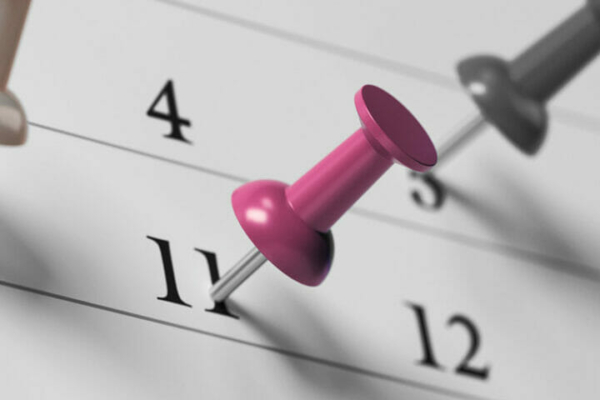 On 19 January 2023, Kuljit Bhogal will chair 'Accommodating Asylum Seekers: Legal issues arising from the use of hotel accommodation', a one-hour webinar in which barristers Dean Underwood, Joe Cannon and Jack Barber will consider the myriad licensing, planning, local government and public law issues arising from the Home Office's on-going use of hotel accommodation.
This webinar will summarise and explore recent developments in the area, including current litigation, and legal issues that are likely to pose the most significant challenge for local authorities with responsibility for both planning enforcement and housing standards.
The webinar will interest all persons tasked with ensuring the effective regulation of planning and housing in their area including local planning authorities and local housing authorities, and those advising hotel and hostel companies facing uncertainty about whether certain uses of their premises might infringe legal requirements.
Members at Cornerstone Barristers have extensive experience in matters of planning enforcement, private rented sector licensing, housing management and regulation, and public law proceedings. Please contact the clerks with any specific enquiries.
Dean Underwood and Jack Barber have summarised the background to this webinar in the following article.
Watch the video