Recent developments in mandatory, additional and selective licensing under the Housing Act 2004
23 Jun 2023, 10:00 am to 11:00 am
Speakers
Tara O'Leary, Riccardo Calzavara
Venue
Zoom webinar
Fee
Free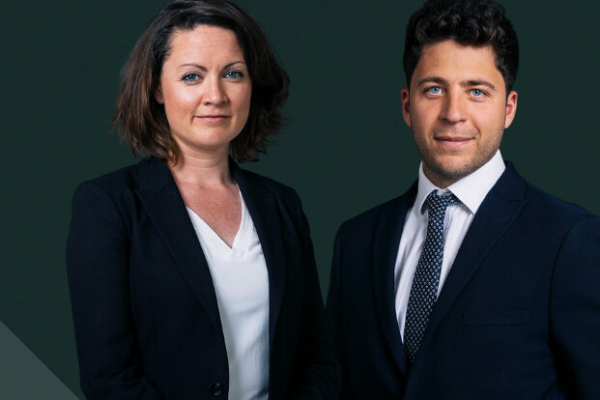 This webinar will consider developments in the licensing and regulation of private rented sector (PRS) accommodation, including houses in multiple occupation (HMOs) and single-household dwellings, over the past 12 to 18 months.
It will focus in particular on the most significant decisions of the appellate courts and tribunals, such as Rakusen v Jepsen [2023] UKSC 9 and Global Guardians Management Ltd v Hounslow LBC [2022] UKUT 259 (LC), as well as recent and proposed statutory developments, such as those intended by the recently-laid Houses in Multiple Occupation (Asylum-Seeker Accommodation) (England) Regulations 2023.
The webinar, hosted by leading practitioners in this field, will assume a basic understanding of PRS licensing and regulation, and will bring delegates up to speed with the most consequential, recent developments.
We'll be joined by barristers Tara O'Leary and Riccardo Calzavara.
Watch the video